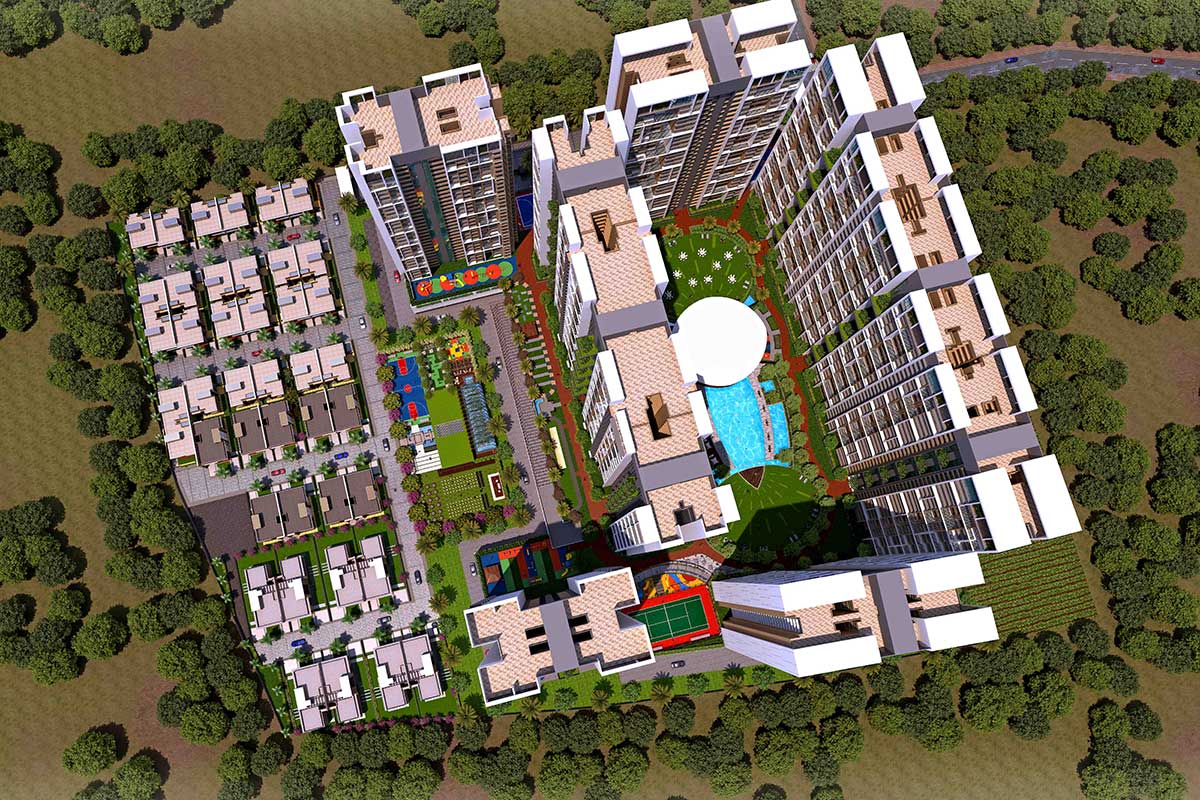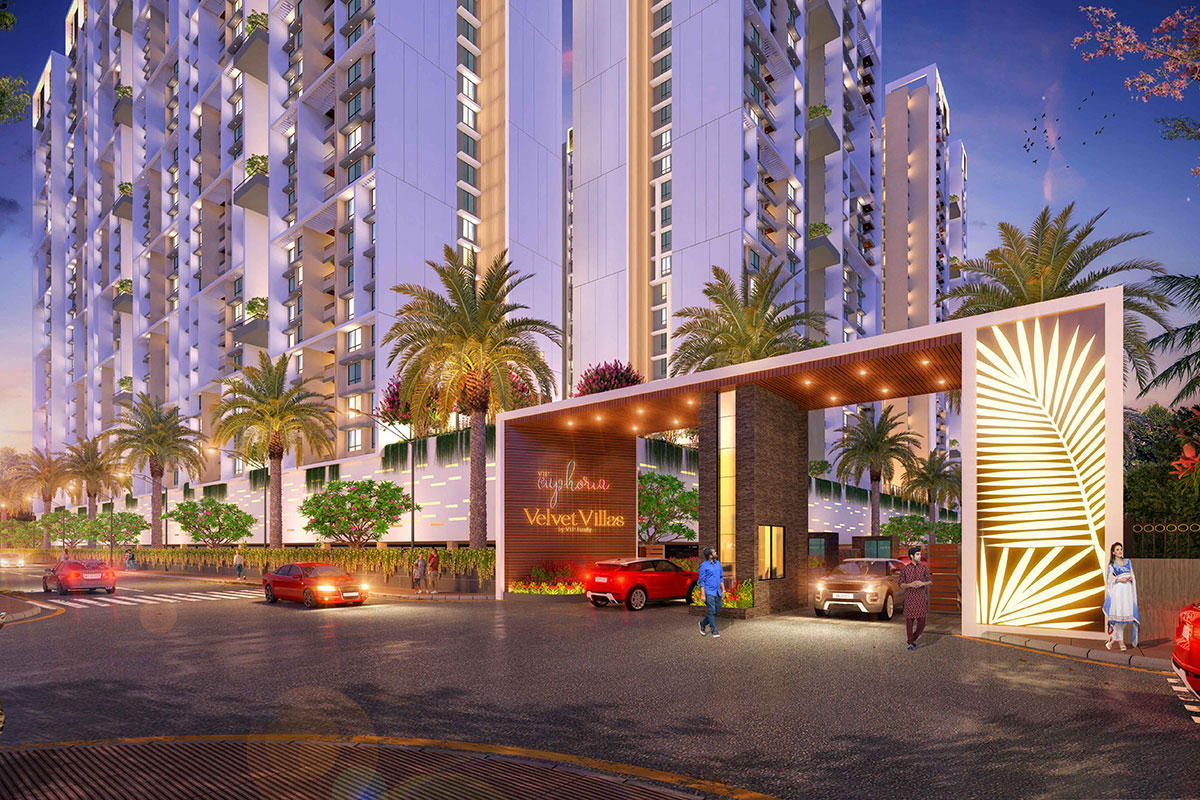 Enter your details below for instant call back from our team.
VTP Realty presenting VTP Euphoria, in Township Codename Pegasus. Perhaps the biggest in the entire city! The new residential cluster being launched is like a city in itself! And enjoys the huge benefit of being within a 150+ acres township!
The new cluster is ~ 9 acres, consisting of 10 towers that will be developed phase-wise, with a total of over 2100 apartments. Currently, we are taking bookings for 1, 2 & 3 bedroom homes. Imagine living in such a vibrant cosmopolitan community!
The new cluster epitomizes a wholesome and luxurious living environment with over 3 acres of amenities. Heated leisure pool, additional semi-Olympic sized pool, jacuzzi, 2 huge party lawns, clubhouse and so much more! Most projects provide amenities for the sake of having them, but at all VTP Projects, we design our living spaces after we have created a huge vibrant amenity center keeping in mind your entire family!
Experience GRANDEUR #BeyondImagination
Enter your details below for instant call back from our team.
Find The Property Of Your Dreams
The best real estate advisory service providing end to end solutions to our clients powered by people and technology.
A legacy that is redefining Pune's real estate.
Today, VTP Realty is Pune's leading Real Estate Brand. A feat made possible due to the tremendous goodwill of decades and the well-earned reputation of being a trust-worthy turn-around specialist who has taken over large stuck projects and made them viable and successful. The case in point being Codename Township Pegasus and Codename Township Blue Waters in East and West Pune respectively.
We also benefit from the 37-years legacy of our group in the construction industry. We source 70% of our construction materials from our group companies through backward integration, enabling us to deliver better quality homes in a shorter time span.
VTP Materials a leading cement supplier in West India and holding No. 1 position in Pune & No. 2 in Maharashtra.
Enter your details below for instant call back from our team.